It's brunch,
but not as
you know it...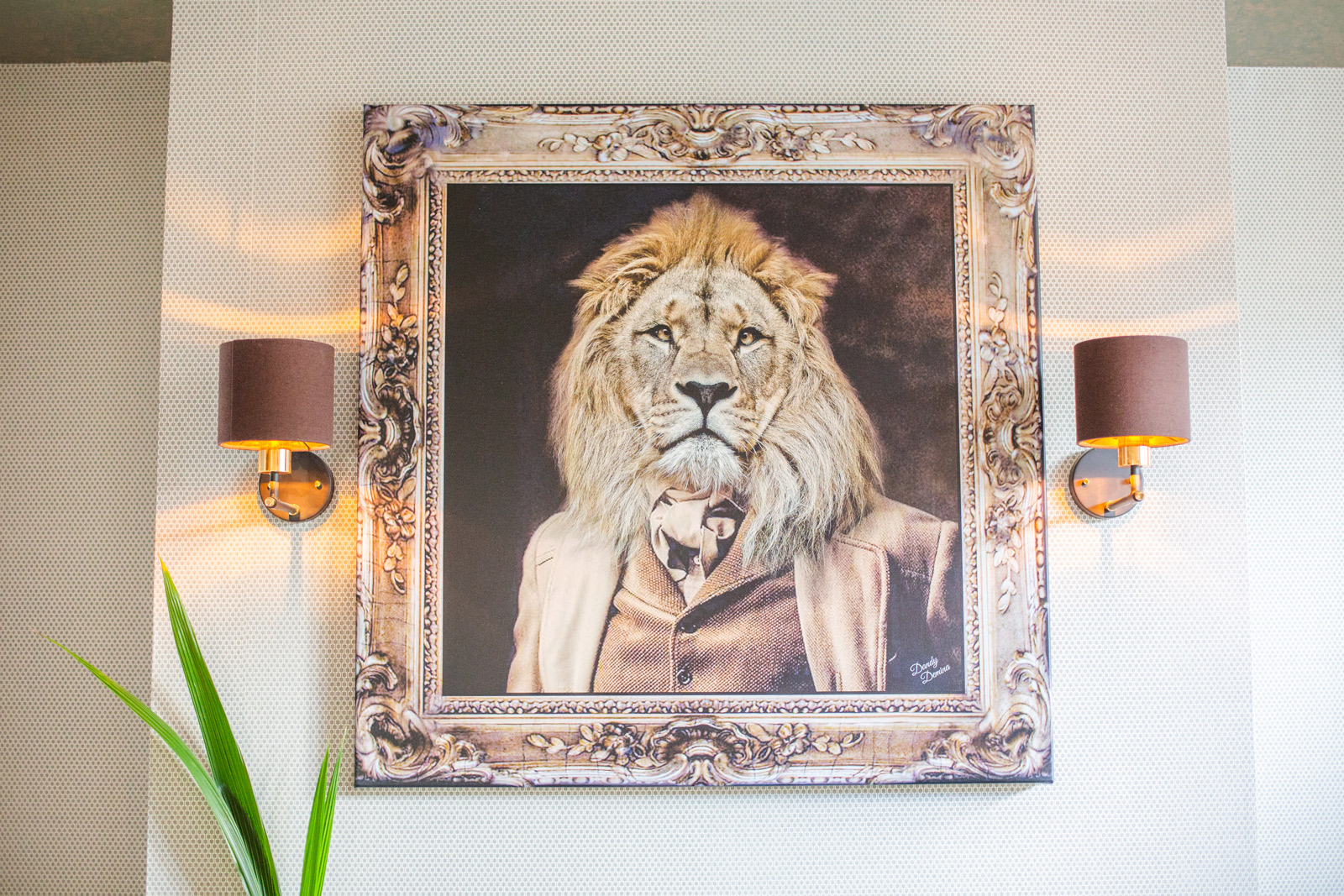 It's brunch, but not as you know it...
SUNDAYS are our favourite day of the week at The Red Lion.
In all their guises, sleepy or social - every seventh day at The Red Lion is a celebration of great food and drink, an opportunity to relax, kick-back and recharge. Our kitchen fires-up the stove a touch earlier on Sunday to satisfy brunch-time munchies whether your craving is for the cleansing smashed avocado, spicy duck hash or our show-stopping Woburn Country Foods award-winning beef sirloin roast with all the trimmings.
Choose a Warner Edwards brunch gin cocktail, a glass of fizz or a double shot of our smooth threesixty coffee for your Sunday morning drinks fix.
From storytelling in our cub friendly garden to chilled-out newspaper time at the Red Lion Sunday jazz sessions, the Red Lion Sunday Brunch is a delightful way to wrap up the weekend.
Please check Instagram & Facebook for details